Inspired by the natural scenery of the Irish countryside, Maple Valley Guest House offers a collection of eleven signature rooms.
Distinctively designed throughout with an eye for the finer things in life and combined with the classic comforts of home, the newly renovated and stylishly furnished property aims to provide guests with an enjoyable and memorable stay.
Embrace the perfect night's sleep with our eco-friendly organic Irish linen, complemented by a soothing palette of natural tones and rich fabrics featured in all our rooms.
Be transported to an oasis of tranquillity in our bright and spacious lobby as well as our private dining and meeting area, the ideal spot for relaxing with the morning paper, cosy catch-ups by the fire and remote working.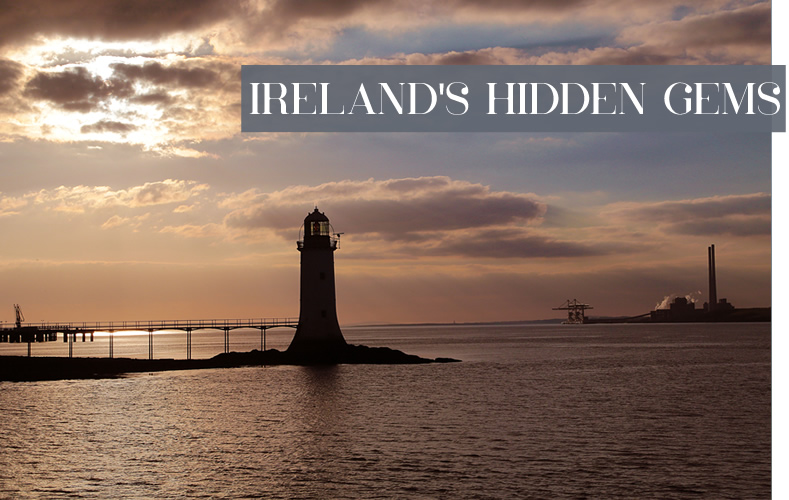 Nestled in the heart of the West Limerick Village, Shanagolden, Maple Valley boasts a convenient location, just a short distance from the N69, the Shannon Estuary and the Wild Atlantic Way, making it the idyllic retreat after a long day of discovery or as a stopgap in your journey to adventure further afield.
At Maple Valley Guest House, we offer a range of longer stay packages for our corporate guests because we understand how important creature comforts are when you are away from home. Please contact us to find out more about our corporate packages and rates.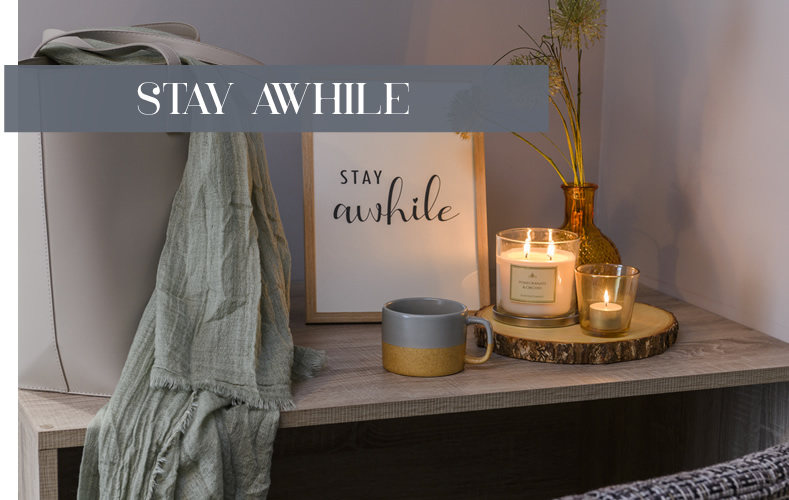 Strangest things happen to those out on the road willing to travel somewhere new
Stylistically different and relaxing Place to Stay. Friendly courteous staff always helpful. Thank you.
Really great service, fresh clean rooms and ideal spot to stay for our local wedding