Where the Shannon meets the Atlantic Ocean, the Shannon Estuary Route offers a truly wonderful way to explore some of Ireland's unspoilt beauty and wildlife as well as a vast array of fun-filled activities right on your doorstep.
Make magical memories with unique Shannon Estuary experiences. Soak up the sights of the River Shannon on board a lake cruiser and take in panoramic views of the region's cliff coasts, river islands and wildlife, including its resident group of bottlenose dolphins.
Connecting Limerick, Kerry and Clare, the Estuary's 207km loop long drive offers a unique opportunity to explore all three counties in one day including an array of magnificent parks and gardens. Delight in the natural flora and fauna of Curraghchase Forest Park in Kilcornon, wander through the award-winning Boyce Gardens in the town of Glin or discover the hidden gem of Vandeleur Walled Gardens in Kilrush.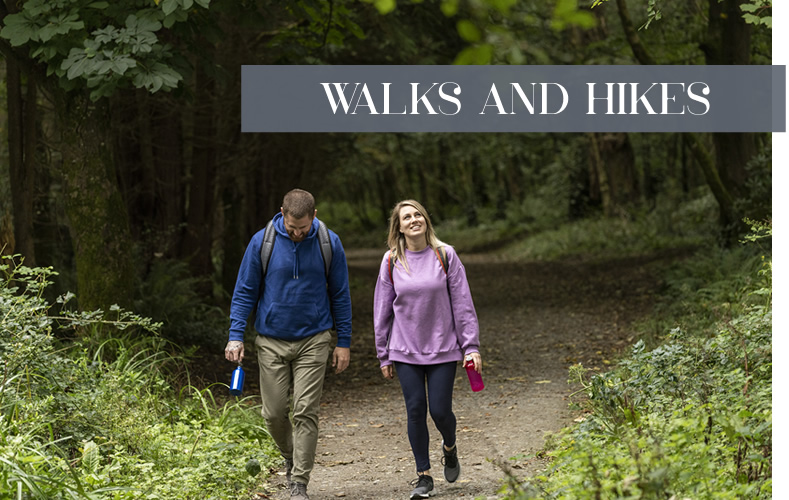 Roam through the many walking and hiking trails along the loop drive including the famous Knight's Walk in the town of Glin, offering a wide variety of coastal and woodland scenery. Alternatively explore the heritage walks of Kilrush town and beyond to the Loop Head Peninsula where spectacular scenes await.
The region is also home to more than a handful of extraordinary historic locations. Travel to Limerick's most iconic landmark, King John's Castle where you can learn all about its fascinating dramatic history, abseil the castle's walls, take part in medieval games and more. Glin Castle and Adare Manor are also worth a mention.
The small village of Shanagolden provides the perfect starting point for access to some of the most vibrant towns in Limerick and beyond.
Just west of the Golden Vale, the village of Shanagolden is conveniently located between Foynes and Newcastle West, providing the perfect location to access a wide range of exciting holiday experiences.
With over 2,500km of world-renowned heritage coastline extending from Cork to Donegal, the Wild Atlantic Way offers a world of endless adventures.